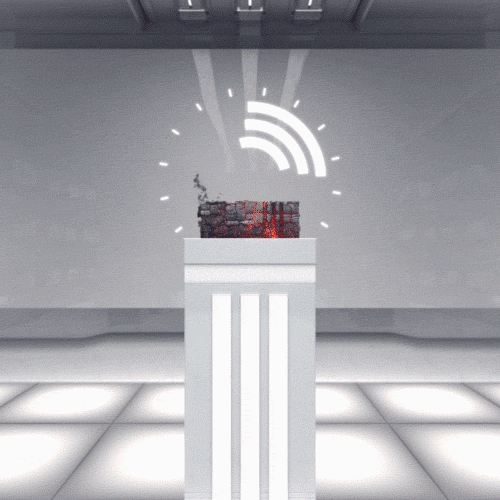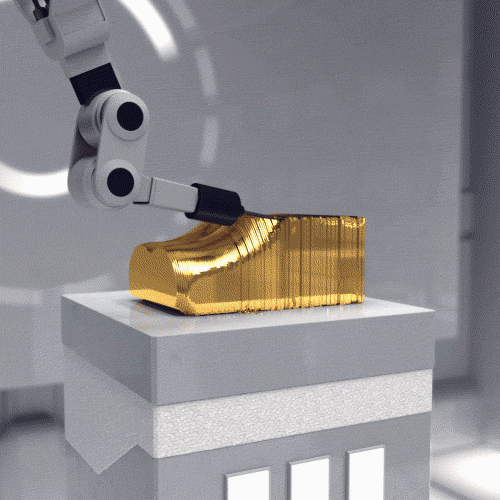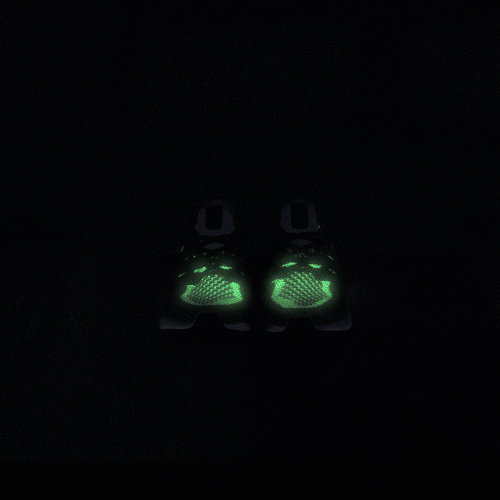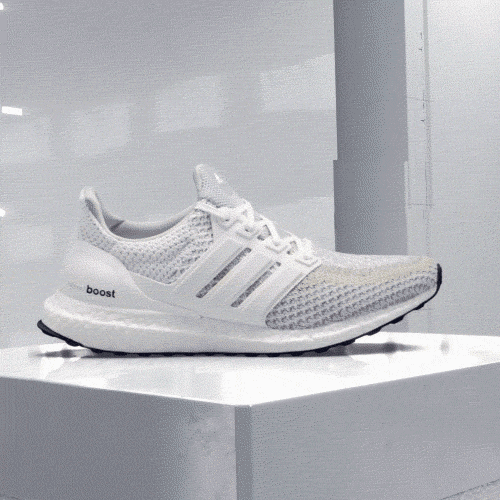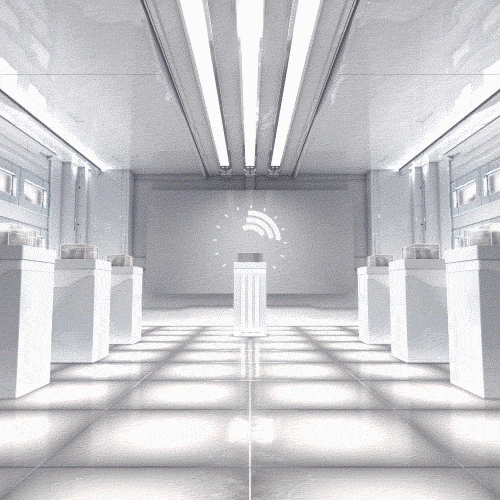 Hyping the re-release of an instant sneaker icon
When adidas and Foot Locker Inc. planned a 2018 re-release of some of the most popular Ultraboost colorways from the vault, they wanted to make the countdown as exciting as the release itself. So how do you get people fired up about a re-issue of a shoe that's only four years old? First, adidas looked into the secondary market, seeing which styles were still fetching insane prices. Building on this behavior to identify the hottest styles worthy of "unvaulting," Swift then honed a strategic approach to bring the launches to life in way that would fire up true sneakerheads.
Where did we land? Eight shoe releases. Eight stories. Eight chances for a can't-miss experience. Swift took the lead in crafting a campaign to showcase the origin story of each shoe in physical and digital executions, while building the sense of mystery and exclusivity sneakerheads crave. We produced a teaser spot alerting hardcore fans that their favorite Ultraboost colorways were returning from the vault. Then we rolled out content in key phases leading up to drop day. The strategy included letting Ultraboost's most passionate fans break the re-issue news first, creating time-lapse teaser footage from the vault room for each drop, and rewarding die-hard sneakerheads with the chance to secure a pair before the actual drop day.
For the finale, we created an Unvaulted Escape Room experience in Los Angeles: A three-room, metallic-wrapped escape setup that pitted consumers against the clock to solve puzzles and bolt from the Vault in time to win. The room featured RFID tags, magnetic locks and more, making the puzzle solving a premium, high-tech experience. Outside, screens displayed the action and all participants received commemorative gear, with lucky fans walking away with a free pair of adidas limited-edition Medal Pack shoes.